From Nordic Semiconductor: Wireless charging coming to Shenzhen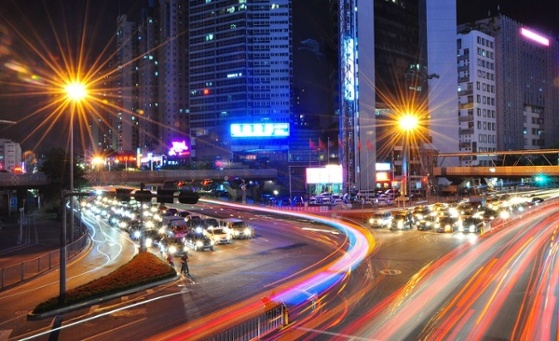 From the Get Connected Blog at Nordic Semiconductor
The AirFuel Alliance has announced the launch of its first resonance-based smart city ecosystem in Shenzhen City, China. The system is designed to make it easy for Chinese consumers and businesses to stay connected without wires.
The AirFuel resonance ecosystem will provide wireless charging services for mobile phones in a variety of public venues including the airport, subway stations, hotels, restaurants, and shopping malls.
A Chinese metropolis
The modern city of Shenzhen links Hong Kong to mainland China and is known for its shopping malls and contemporary buildings. With a population of almost 12 million, the city should prove a perfect test bed for widespread adoption of the technology.
"The Shenzhen smart city initiative highlights our members' leadership in public infrastructure development – a critical factor in increasing wireless charging adoption worldwide," said Ron Resnick, AirFuel Alliance president and chairman.
"In a relatively short time period, AirFuel has enabled more than 4,000 resonant-based public charging spots throughout the world and we're excited to be expanding to Shenzhen City, China. Key players in the wireless charging ecosystem are seeing the inherent benefits of this next-gen technology for public infrastructure, enterprise and home, and are creating and commercializing resonant-based products and solutions needed to power the industry," he added.
The future smart city
The future smart city is going to be wireless in more ways than one. Within a short time, we think the term wireless will be more about charging portable devices such as smartphones (perhaps even cars) than about wireless connectivity.
The success of wireless charging seems to be a question of when rather than if. As an enabler of smart cities, the technology has quickly come into focus now that wireless connectivity covers so much of the world.
An interesting question to ask ourselves is when the technology becomes commonplace, what happens to the development of next-generation battery technology?
> Read more: First laptop with AirFuel wireless charging
Source: http://blog.nordicsemi.com/getconnected/wireless-charging-shenzhen
Contact Symmetry Electronics at 866-506-8829, email us or start a live chat and we'll be glad to help you with your projects!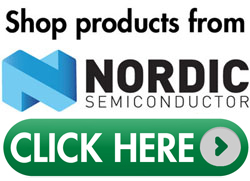 Subscribe
Stay up to date with industry and supplier news!
Browse