From MediaTek: "Mobile Tech Podcast discusses MediaTek 5G plans"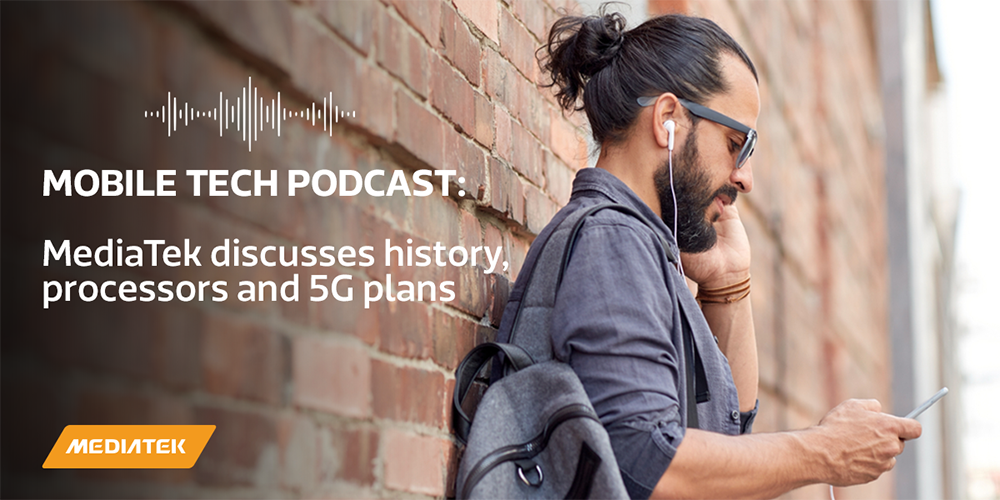 Episode 82 of the Mobile Tech Podcast, with Myriam Joire (tnkgrl), discusses all things MediaTek with Corporate Senior Vice President, Jerry Yu, and Director of Marketing, Kevin Keating of MediaTek, accompanied by Hadlee Simons of Android Authority. During a visit to MediaTek's HQ in Taiwan earlier this month, the group got together and spoke about the history of the company, 5G plans and processors, along with future trends and what consumers can expect down the road.
Listen to the episode below, or read more at Mobile Tech Podcast.
Source: https://www.mediatek.com/blog/mobile-tech-podcast-discusses-mediatek-5g-plans
Looking to integrate MediaTek products with your design? Our Applications Engineers offer free design and technical help for your latest designs. Contact us today!
Subscribe
Stay up to date with industry and supplier news!
Browse