From MediaTek: "MediaTek talks its 5G strategy"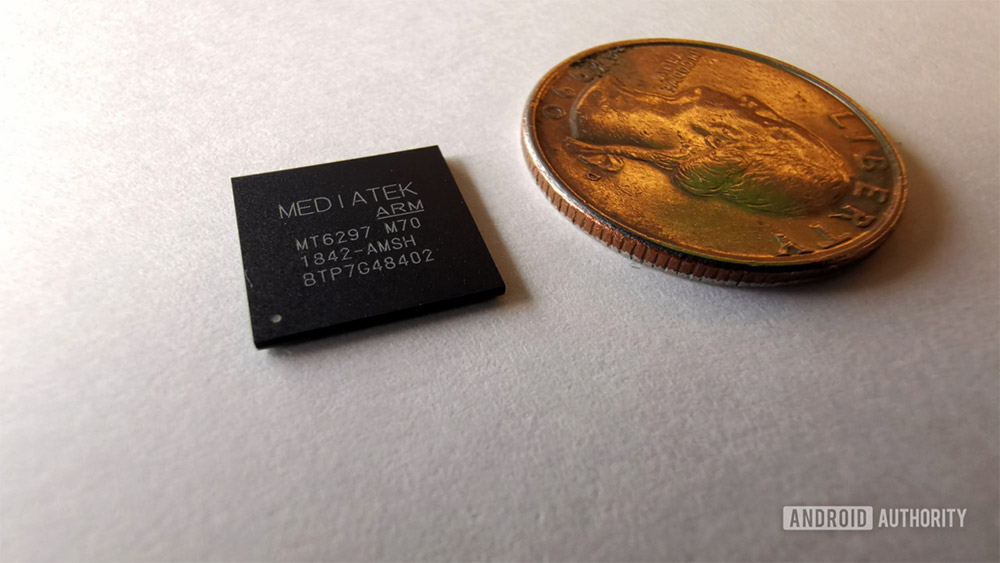 Android Authority reports on its recent meeting with the General Manager of MediaTek's Mobile Business Unit, TL Lee, where they discussed MediaTek's 5G strategy, its differentiators and the upcoming M70 modem pictured above:
"We will spend the whole year of 2019 on a joint test (sic) with carriers worldwide," Lee explained. The chipmaker will also be offering a live demonstration of the M70 modem at Mobile World Congress 2019.
...
"MediaTek's 5G advantage is that we can minimize the PCB [printed circuit board] area for the phone makers and allow them to maximize the space for the battery," Lee said.
Read the full interview at Android Authority.
Source: https://www.mediatek.com/blog/mediatek-talks-its-5g-strategy
Looking to integrate MediaTek products with your design? Our Applications Engineers offer free design and technical help for your latest designs. Contact us today!
Why partner with Symmetry Electronics? Symmetry's technical staff is specially trained by our suppliers to provide a comprehensive level of technical support. Our in-house Applications Engineers provide free design services to help customers early in the design cycle, providing solutions to save them time, money and frustration. Contact Symmetry for more information.