From MediaTek: "MediaTek is a finalist in the 2018 GSA Awards"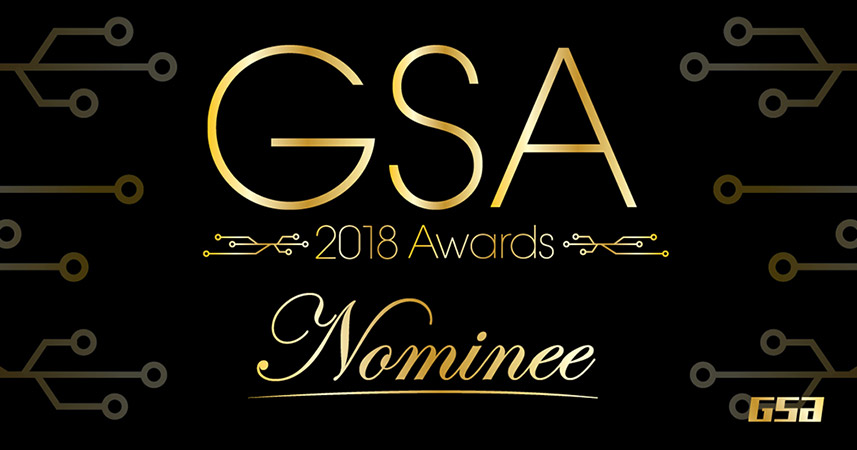 In the upcoming Global Semiconductor Alliance (GSA) Awards, MediaTek is proud to have been selected as a finalist for the Outstanding Asia Pacific Semiconductor Company Award.
The GSA Awards recognize individuals and companies that have demonstrated excellence through their vision, innovation, execution and future opportunity. Previously, MediaTek has won the Outstanding Asia Pacific Semiconductor Company Award for five consecutive years between 2012-2016. Learn more about our history of awards and innovation recognition.
Stay tuned - all this year's winners will be announced on December 6th at the GSA Awards Dinner Celebration in Santa Clara, CA.
Source: https://www.mediatek.com/blog/mediatek-is-a-2019-finalist-gsa-awards
Looking to integrate MediaTek products with your design? Our Applications Engineers offer free design and technical help for your latest designs. Contact us today!
Why partner with Symmetry Electronics? Symmetry's technical staff is specially trained by our suppliers to provide a comprehensive level of technical support. Our in-house Applications Engineers provide free design services to help customers early in the design cycle, providing solutions to save them time, money and frustration. Contact Symmetry for more information.