From MediaTek: "MediaTek Helio P60 Thermal and Antutu Performance"
The MediaTek Helio P60 consistently outperforms competitors in performance benchmarks such as Antutu, while also operating at a close to equivalent temperature. This is thanks to its intelligent CorePilot control and advanced 12nm fabrication.
Source: https://www.mediatek.com/blog/video-mediatek-helio-p60-thermal-and-antutu-performance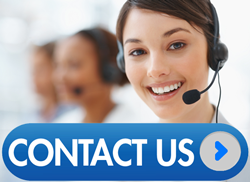 Subscribe
Stay up to date with industry and supplier news!
Browse