From Embedded Antenna Design: "VHF UHF Antenna options available from EAD"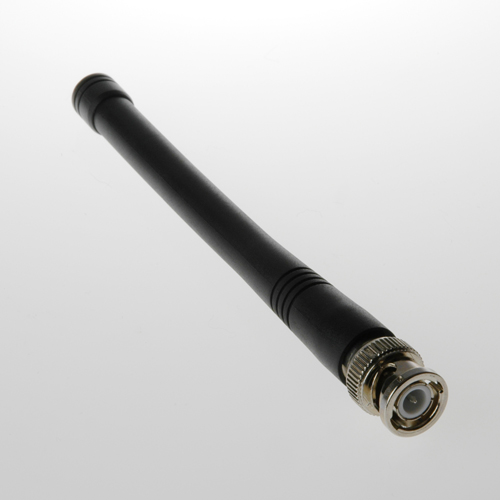 A wide range of VHF UHF Antenna options are available from EAD.
Our offering includes VHF helical antennas to UHF panel antennas. We will summarise a number of the possibilities in this blog entry.
Helical Antennas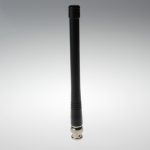 A moulded helical antenna is a 1/4 wave antenna requiring a ground plane that can operate at either VHF or UHF frequencies. As an example, our H169-SMA is a 169 MHz helical antenna with a SMA-Male connector. Other connectors available include BNC, TNC and RP-SMA.
Whip Antennas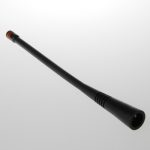 A number of whip antennas are available for UHF frequencies. Based on an injection-moulded sheath, the whip antennas are 1/4 wave antennas and require a ground plane. They can be either terminal or through-hole mount and some examples are the MW868, W868-FLY, W915-RS and the MW433. Various connectors include BNC, TNC, SMA and RP-SMA.
Compact Omni Antennas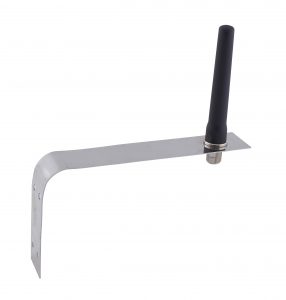 Our compact omni antennas are based on a robust UV-resistant Luran sheath and connector barrel. Options are available for VHF or UHF frequencies and the compact omni antennas can be terminal, wall or magnetic mounted. Examples include the WCO-169-WMB, the WCO-433-WMB, the LP-MAG-390 and the WCO-169. Connectors available for these antennas include N-Type, TNC, RP-TNC, SMA and RP-SMA.
Low profile Antennnas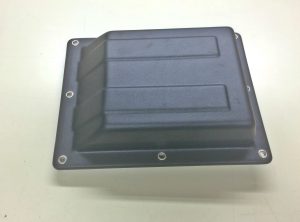 Our low profile antennas include the VLP4 and the LPO – both of which can offer UHF and multiband communications in one low profile roof mount antenna. With various mix and match antenna elements, these two antennas are ideal for UHF combined with GNSS or LTE frequencies.
Outdoor Omni Antennas

Our outdoor omni antennas can typically be wall-mounted. Based on three antenna platforms, the LCO and the WMO V1 or the WMO v2 platforms we can offer VHF or UHF functionality in either a Luran or Fibreglass sheath with a variety of connectors as well as offer a choice of bracket accessories. The new DMO8684 is a variation on that theme and can be purchased.
Based on our modular building blocks, we are able to construct many VHF UHF antenna options based on the above antennas depending on the frequency, cable length, connector type or mounting method that is required. For more information, please contact us with your requirements.
Source: https://www.ead-ltd.com/news/vhf-uhf-antenna-options-available-from-ead
Subscribe
Stay up to date with industry and supplier news!
Browse