From Embedded Antenna Design: "New Magnetic Low Profile UHF Antenna arrives at EAD"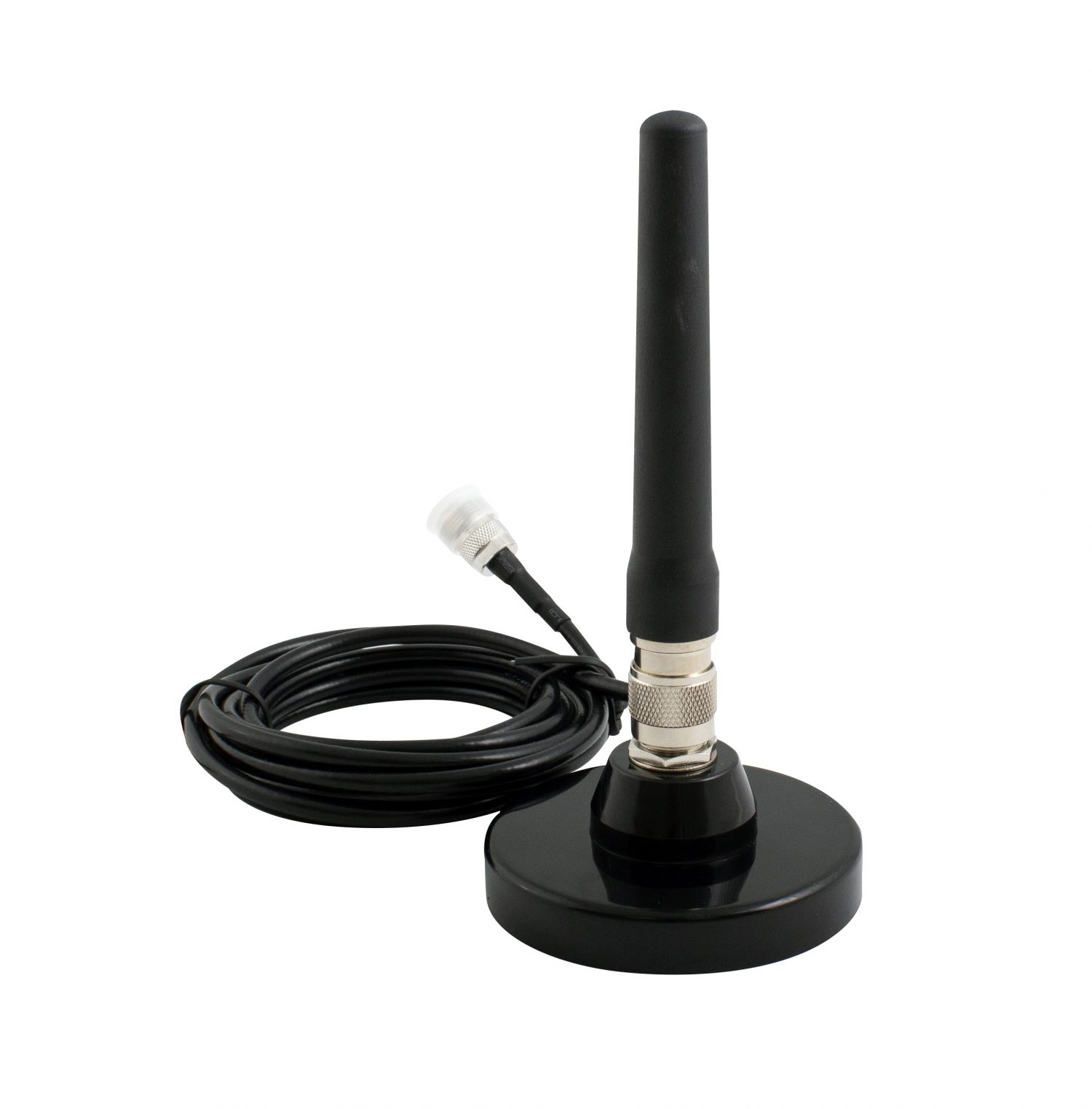 A new magnetic low profile UHF antenna, the LP-MAG-450, has been introduced by EAD. Based on our WCO (waterproof compact omni) platform, this antenna offers a robust, durable solution for fixed and mobile applications.
Supplied with a solid magnetic mount and a UV-Resistant Luran sheath, this antenna is low profile which helps to reduce impacts and knocks associated with long UHF whip antennas. The connector at the end of the cable of this magnetic low profile UHF antenna can be customised to allow connectivity to a wide range of radios. Connector types on offer include SMA, N, BNC, TNC, RP-SMA and FME.
The modular nature of this product means we can offer a similar solution at 169 MHz, 433 MHz, 868 MHz and 915 MHz. Other frequencies in the VHF and UHF band are also possible.
For more information, please visit the product page or contact EAD or a local EAD distributor.
Source: https://www.ead-ltd.com/news/new-magnetic-low-profile-uhf-antenna-arrives-at-ead
Subscribe
Stay up to date with industry and supplier news!
Browse