From Embedded Antenna Design: "New high gain multi constellation GNSS antenna"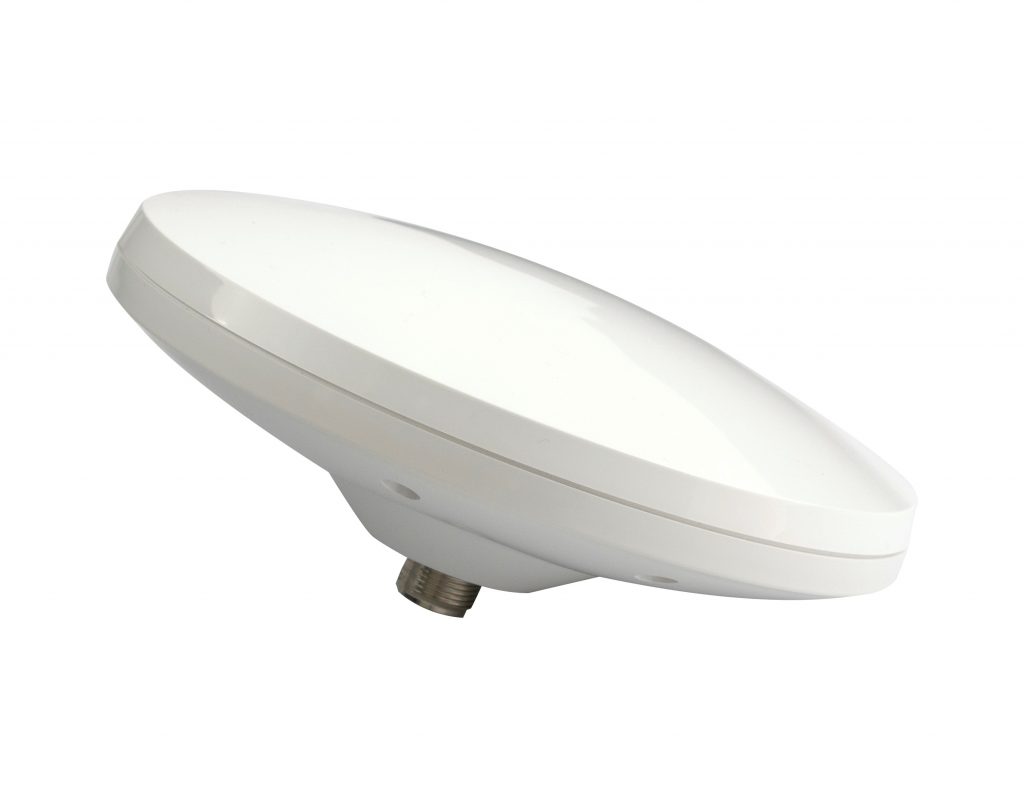 The new HIGAIN-RTK antenna from EAD is a high gain multi constellation GNSS antenna is designed for outdoor pipe-mounted positioning applications receiving signals from GPS L1, L2, L5, GLONASS G1, G2, Galileo and Beidou systems. With a typical effective gain of around 39-40 dB with LNA, the HIGAIN-RTK offers excellent performance in a discreet IP67 waterproof enclosure.
With a 1-14 UNF thread in the base of the antenna, it can be mounted onto threaded pipes and mounting poles or alternatively can be clamped to a mast. Used in conjunction with RF240 or RF400 cables, this antenna can be located some distance away from the receiver for maximum installation flexibility.
For more information on the HIGAIN-RTK, please visit the product page here or contact EAD or your local distributor for availability and pricing.
Source: https://www.ead-ltd.com/news/new-high-gain-multi-constellation-gnss-antenna
Subscribe
Stay up to date with industry and supplier news!
Browse