From Embedded Antenna Design: "Low Loss RF coaxial cable assemblies RF240 and RF400"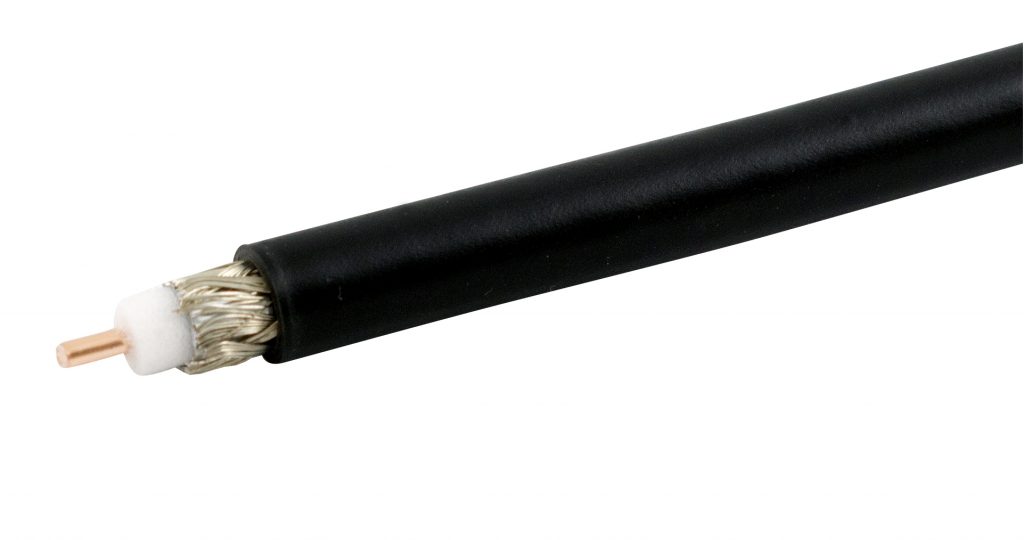 Low Loss RF coaxial cable assemblies based on RF240 and RF400 low loss cable products are available from EAD.
You can download our RF240 and RF400 overview brochures here:
These low loss RF cables can be customer specified with the parameters of length and connector type configurable. Both cable types complement LTE, IoT, GNSS and UHF outdoor antenna installations. Typical products that marry with these cables are the LMO7270, FGO, and HIGAIN-RTK antennas.
Popular RF400 part numbers include RF400-SF-SM-10M and RF400-NM-SM-10M
For more information on EAD's low loss RF coaxial cable assemblies, please contact EAD or your local distributor.
Source: https://www.ead-ltd.com/news/low-loss-rf-coaxial-cable-assemblies-rf240-and-rf400
Why partner with Symmetry Electronics? Symmetry's technical staff is specially trained by our suppliers to provide a comprehensive level of technical support. Our in-house Applications Engineers provide free design services to help customers early in the design cycle, providing solutions to save them time, money and frustration. Contact Symmetry for more information.