From Embedded Antenna Design: "Low Loss RF coaxial cable assemblies RF240 and RF400"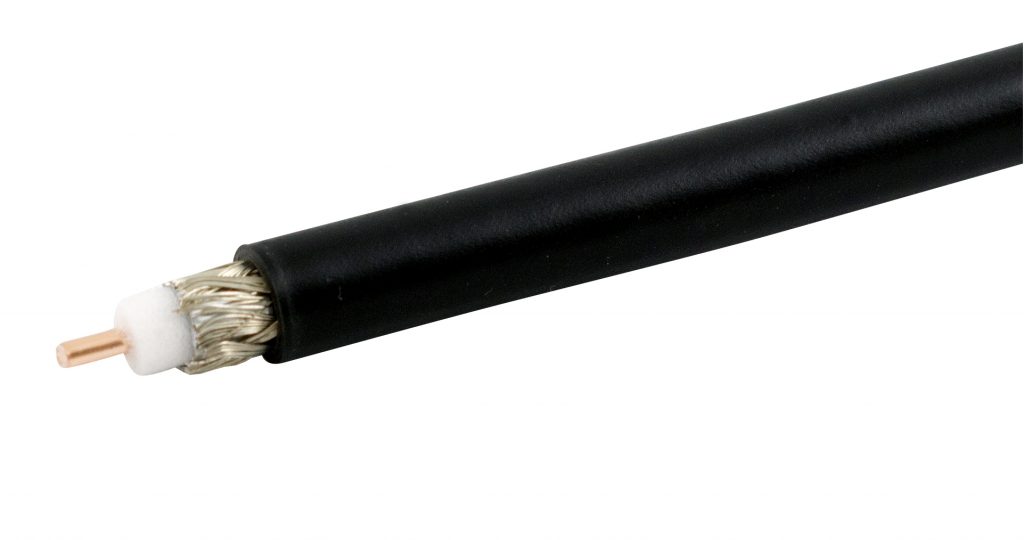 Low Loss RF coaxial cable assemblies based on RF240 and RF400 low loss cable products are available from EAD.
You can download our RF240 and RF400 overview brochures here:
These low loss RF cables can be customer specified with the parameters of length and connector type configurable. Both cable types complement LTE, IoT, GNSS and UHF outdoor antenna installations. Typical products that marry with these cables are the LMO7270, FGO, and HIGAIN-RTK antennas.
Popular RF400 part numbers include RF400-SF-SM-10M and RF400-NM-SM-10M
For more information on EAD's low loss RF coaxial cable assemblies, please contact EAD or your local distributor.
Source: https://www.ead-ltd.com/news/low-loss-rf-coaxial-cable-assemblies-rf240-and-rf400
Subscribe
Stay up to date with industry and supplier news!
Browse