From Embedded Antenna Design: Four Suggestions For Low Profile 4G LTE Antennas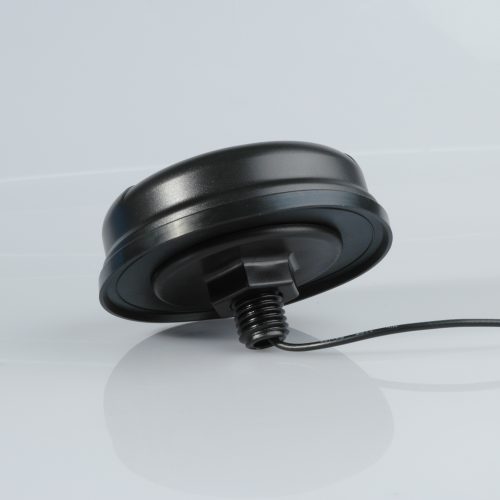 Roof and enclosure-mounted low profile 4G LTE antennas are in demand as the IoT bandwagon rolls on so here are 4 suggestions for permanent mount puck style antennas for your application:


This is a two element puck antenna, called the CMO, incorporating two antenna elements operating from 690-960/1710-2690 MHz for 4G LTE applications. Permanently mount by way of stud underneath and locking nut, this antenna has a gasket underneath that provides a waterproof seal once mounted. The antenna mounts onto a ground plane or metal surface and has one cable for each antenna element. Ideal for Wireless CCTV, security and broadband applications, the CMO offers robust RF performance in a compact package.


Based on the CMO antenna mechanical design, this antenna is called the CLW. It offers 1 x 4G LTE element and 1 x dual band WiFi element for permanent mounting onto a groundplane or metal surface. Suitable for applications where concurrent LTE and WiFi communications are required, the antenna lends itself well to fixed and/or mobile installations.


The CMG antenna is also very much based on the CMO antenna. It offers 2 x 4G LTE elements, but also with an added active GPS/GLONASS antenna element. This enables LTE communications concurrently with GPS/GLONASS positioning. Mounted on a metal vehicle roof, this antenna provides a watertight and robust solution for mobile IoT installations.
4G LTE, WiFi + GNSS puck antenna
The CLWG antenna is based on the same blueprint as the CMG antenna, however we have replaced 1 x 4G LTE with a dual band WiFi element. This delivers 1 x 4G LTE, 1 x WiFi and 1 x GNSS in compact and robust package suitable for multiband telematics application where installing 2 or 3 antennas is undesirable.
All these low profile 4G LTE antennas are based on a proven common platform that can be customised if required. Please feel free to use our Antenna Configurator to request a solution that can be designed for your application.
For more information, please feel free to contact us.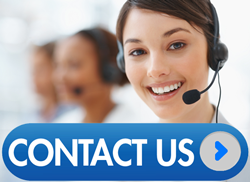 Subscribe
Stay up to date with industry and supplier news!
Browse