WEBINAR from Silicon Labs: Expanding Device Capability with Multiprotocol Connectivity - EMEA

Overview
Title: Expanding Device Capability with Multiprotocol Connectivity - EMEA
Date: Wednesday, December 13, 2017
Time: 10:00 AM Central European Time
Duration: 1 hour
Summary:
Multiprotocol connectivity makes it easier to deliver proximity-based mobile experiences with Bluetooth beacons through connected lights and building automation systems. Consumers also gain the ability to commission, control, and monitor IoT devices operating in Zigbee® mesh networks directly over Bluetooth® with smartphone apps. Smartphone control of connected devices is achieved through a single multiprotocol SoC or module supporting Bluetooth with low energy functionality and Zigbee, eliminating the need for gateways or border routers to send or receive messages to the cloud.
In this webinar, we explore how multiprotocol wireless technology advances IoT connectivity for next generation applications that are easier to deploy, use, and update.
Join our hour-long webinar on December 13, 2017 at 10:00 AM and get your questions answered during our Live Q&A session at the end.
Speakers: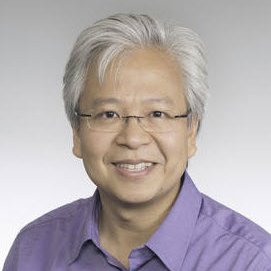 Andy Thé
Senior Product Manager
Silicon Labs
Why partner with Symmetry Electronics? Symmetry's technical staff is specially trained by our suppliers to provide a comprehensive level of technical support. Our in-house Applications Engineers provide free design services to help customers early in the design cycle, providing solutions to save them time, money and frustration. Contact Symmetry for more information.