Digi XBee Cellular Wins Golden Bridge Award: Q&A With Digi International Senior Product Manager Brent Nelson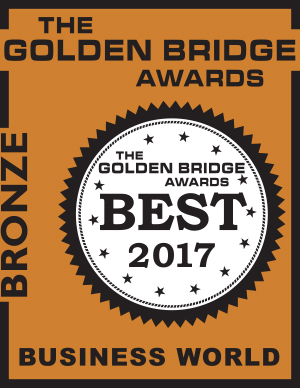 Digi International recently was given the prestigous Golden Bridge Award for the Digi XBee Cellular product. Symmetry Electronics had a chance to talk to Senior Product Manager, Brent Nelson, at Digi International about this award and what's in store with the future for Digi XBee Cellular.


1. What hardware and software features do customers get when they choose the Digi XBee Cellular module?
The full suite design includes the authentic 20-pin Digi XBee through-hole form factor, standard Digi XBee API frames and AT commands, and the ability to configure locally with XCTU or remotely with Digi Remote Manager. This footprint allows existing users to seamlessly integrate this new modem with only a few minor software adjustments, and OEMs can design Digi XBee cellular with the flexibility to switch between wireless protocols or frequencies as needed.
2. How can the customer integrate this module into their application?
The Xbee Cellular Smart modem provides several options for customer looking to add cellular communication to their products. From a hardware interface standpoint the XBee cellular offer both a UART and USB interfaces. From a software interface, the easiest way is to use transparent mode, where serial data sent to the module is automatically sent over cellular. More advanced users can take advantage of the Digi's API mode which is common across all XBee platforms. Lastly we the XBee cellular supports PPP mode over either the USB or Serial interface.
Of course the XBee cellular uses the XBee through hole form factor which has been used on over 10M devices. So for many customers who are already using an XBee module, no hardware design is required.
3. What are the most popular applications of Digi XBee?
We find that the applications people are using XBee cellular vary greatly. With the growing popularity of the Internet of Things (IOT), there are many industries that are looking to add wireless to their products, and the Digi XBee family is one of the easiest ways to do that. One of the common themes for all Digi customers is they are passing mission or business critical data so they need the reliability and experience that Digi provides. Some common applications are:
Lighting for streets and parking lots – centrally manage and control city-wide networks of street lights.
Oil & Gas and industrial process controls – keep an eye on remote equipment, such as tank levels, temperature, pressure and other sensors.
Variable Message Signage (VMS) – applications ranging from signage to traffic sensors.
Environmental monitoring – solar panels can report power generation hourly to cloud-based applications.
4. What kind of support does Digi International provide to ensure their customers' success?
Digi has an extensive line of demo boards and applications that are designed to get customers to market faster with their product. One of the best support items Digi provides is a 6 month free cellular data plan with all of the XBee cellular dev kits. This means engineers can get started with the product immediately without have to call one of the carriers or provide credit card information to get the plan set up.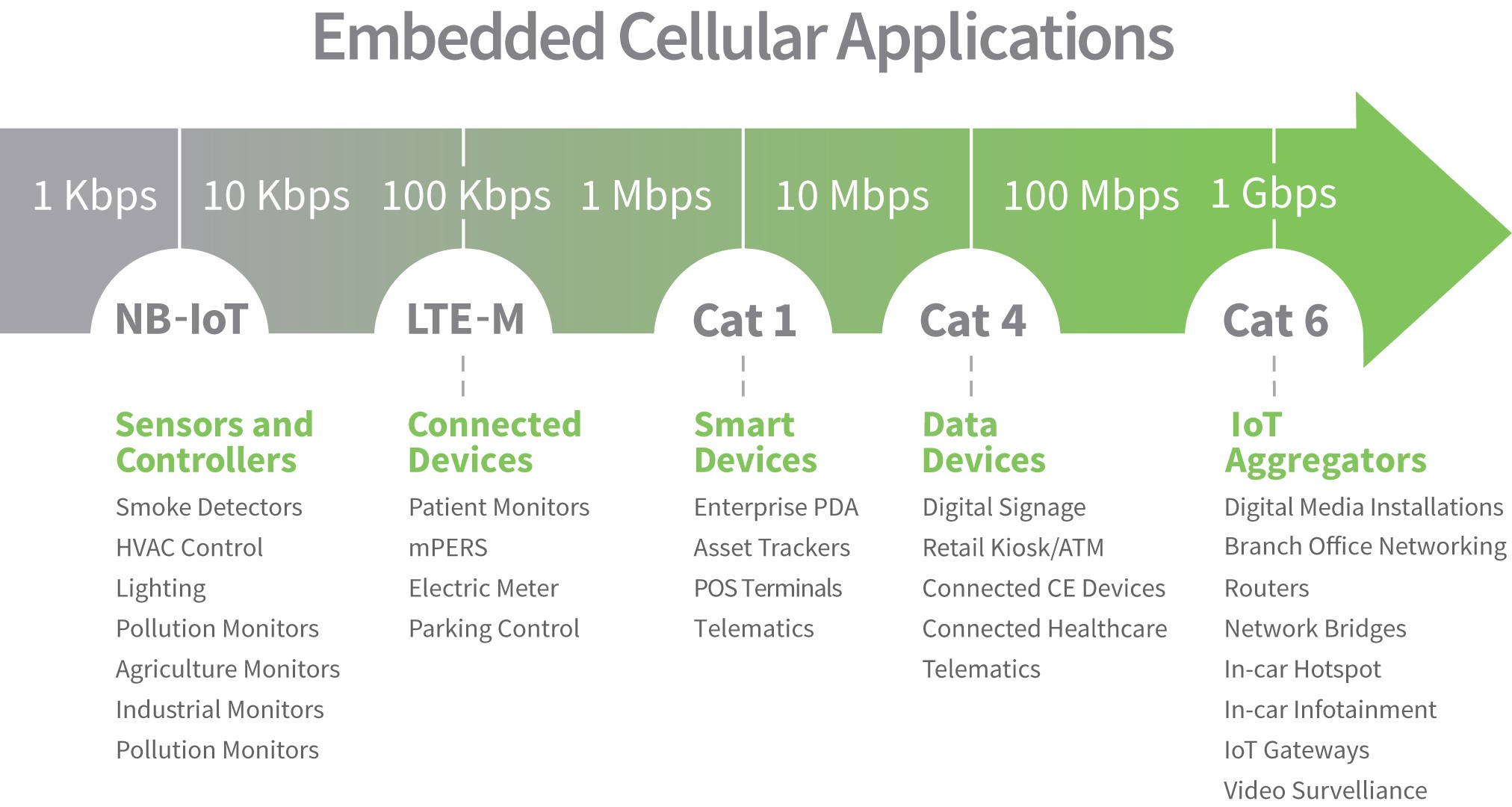 5. What is the future roadmap for this family?
The next generation of XBee products, released in early 2018 will include LTE-M and NB-IOT. These two cellular technologies will lead to massive growth in IOT due to their lower cost and ultra-low power to extend battery life. These new versions will contain Bluetooth and MicroPython for embedded application development. The addition of MicroPython is major value addition because it means people design new simple gateways (the exact kind of device that will is predicted to have massive growth as IOT expands) don't need to design additional processing or memories in their product. It can all be programmed and stored directly on the module. This is why we call them "Smart Modems"
6. How will cellular IoT technologies grow in next few years?
The combination of LTE-M and NB-IOT will lead to massive growth in the IOT market. There have always been three factors limiting the growth of cellular in industrial markets, battery life, device cost and recurring cost. LTE-M and NB-IOT were developed to address these three barriers specifically. The LP WAN standard will double or even triple battery life vs existing technologies while lower device and recurring cost for low data rate applications.
7. Why did the Digi XBee Cellular win this prestigious award?
The Digi XBee Cellular embedded modem is the smallest end-device certified cellular modem on the market with the fastest path to embedded cellular connectivity. This cellular solution is FCC pre-certified and carrier end-device certified, which allows product design teams and engineers to focus on new cellular products and eliminates the risk of last-minute delays and first-test failures for required certification tests.
New narrowband standards like Cat1, NB-IoT, and LTE-M have made cellular relevant for applications that only need to connect once in a while and send small packets of data. The makers of remotely deployed sensors and equipment that operates in far flung places, often running on battery or solar power, now have a cellular connectivity option. Digi XBee Cellular simplifies embedded cellular connectivity by reducing or eliminating the time and cost of development and certification to incorporate cellular technology into a wide array of applications.
Subscribe
Stay up to date with industry and supplier news!
Browse