Digi International to Showcase Industry-Leading Solutions at Sensors Expo and Conference 2017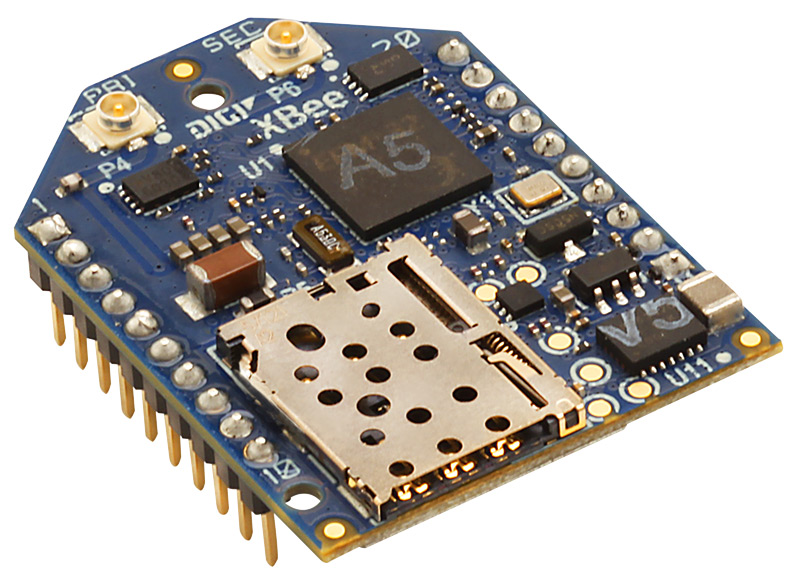 Digi International®, a leading global provider of machine-to-machine (M2M) and Internet of Things (IoT) connectivity products and services, has announced the key company activities taking place during Sensors Expo and Conference, which will be held at the McEnerny Convention Center in San Jose, June 27-29, 2017. Digi will be exhibiting its solutions at booth #1231.
Sensors Expo and Conference is the industry's only event dedicated to sensors and sensor-integrated systems. During the three-day event, Digi representatives will host a series of ongoing presentations and demonstrations featuring a number of Digi M2M and IoT products, including two new offerings: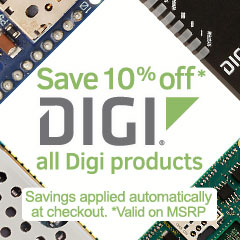 Sessions and Demonstrations
At the show, Digi representatives will conduct sessions, preview upcoming products and showcase current solutions including the following:
Contact Symmetry Electronics at 866-506-8829, email us or start a live chat and we'll be glad to help you with your projects!