Daetwyler to Buy Raspberry Pi Computer Supplier Premier Farnell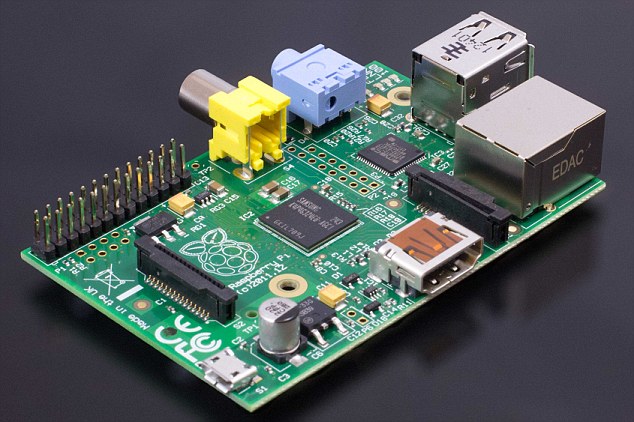 Daetwyler Holding AG agreed to buy the U.K. supplier of the Raspberry Pi mini-computer Premier Farnell Plc for 615 million pounds ($871 million) in a deal aimed at consolidating the fragmented European electronic-components distribution market. Investors will get 165 pence in cash for each Premier Farnell share, about a 51 percent premium to Monday's closing price, the company said in a statement Tuesday.
They will also receive the proposed final dividend of 3.6 pence a share. Stock in the U.K. supplier of the credit-card sized computers that sell for as little as $5 surged as much as 50 percent, while Swiss industrial-parts provider Daetwyler fell as much as 6 percent.
"The acquisition is in line with Daetwyler's strategy and strengthens significantly its position in high-service electronic components distribution," said Fabian Haecki, an analyst at Vontobel. "This transaction comes however at a steep price. Still, we like the strategic rationale."
source: The Wall Street Journal