Bring in the High Gain GNSS with EAD HIGAIN-RTK | Symmetry Blog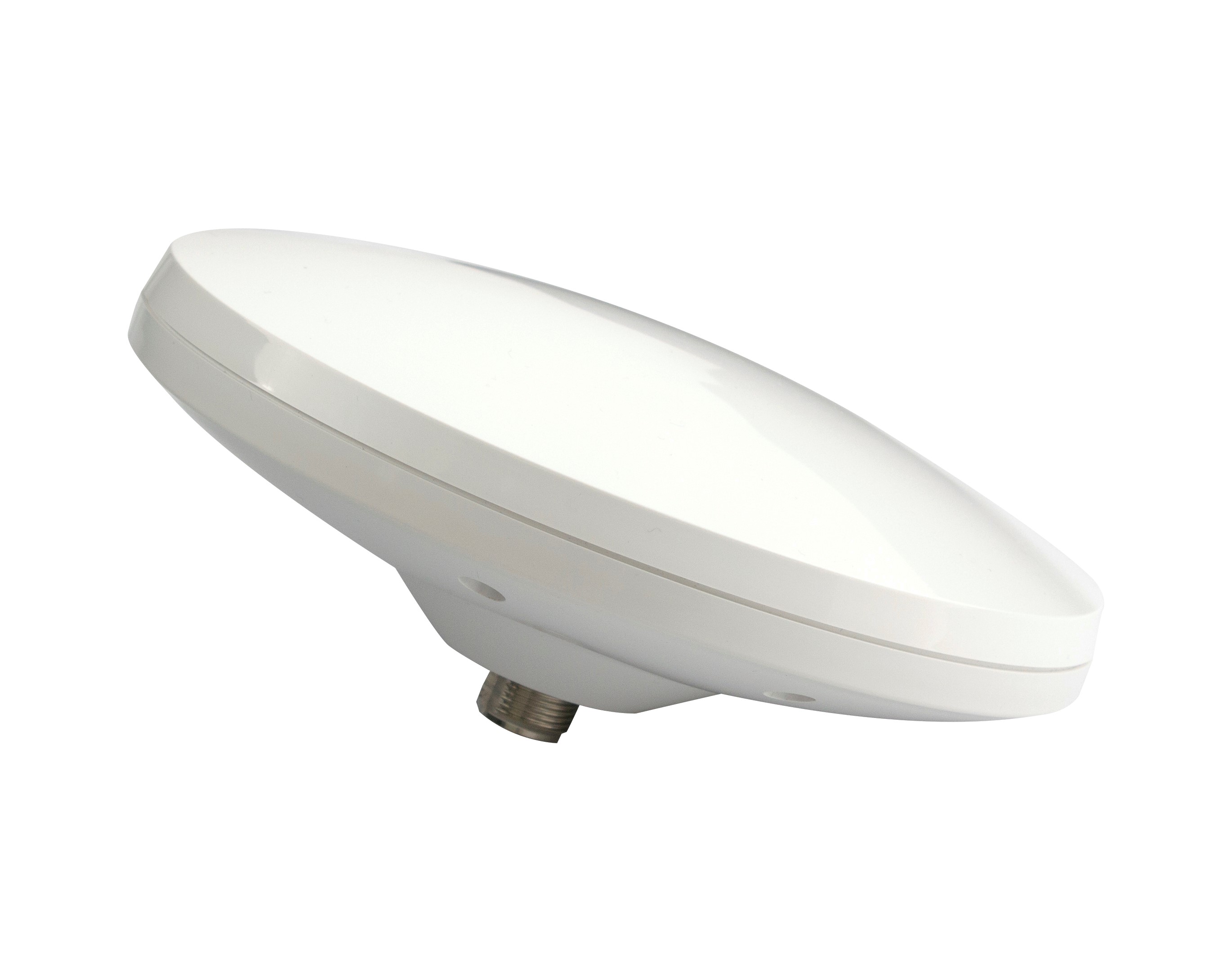 Satellites may be able to cover a large area of the earth, but having access to GPS signals across the globe doesn't do any good if a device can't receiving the signals. Although standard GPS and GNSS antennas allow for some amazing technology that many of us take for granted, why settle for the status quo when more powerful options are becoming more readily available?
Meet the new high gain multi constellation GNSS antenna from Embedded Antenna Design, the HIGAIN-RTK.
The new HIGAIN-RTK antenna from EAD is a high gain multi constellation GNSS antenna is designed for outdoor pipe-mounted positioning applications receiving signals from GPS L1, L2, L5, GLONASS G1, G2, Galileo and Beidou systems. With a typical effective gain of around 39-40 dB with LNA, the HIGAIN-RTK offers excellent performance in a discreet IP67 waterproof enclosure.
With a 1-14 UNF thread in the base of the antenna, it can be mounted onto threaded pipes and mounting poles or alternatively can be clamped to a mast. Used in conjunction with RF240 or RF400 cables, this antenna can be located some distance away from the receiver for maximum installation flexibility.
For more information on the HIGAIN-RTK, contact Symmetry Electronics for availability and pricing.