From Nordic Semiconductor: Beacons go live at London's Gatwick Airport
Monday, August 14, 2017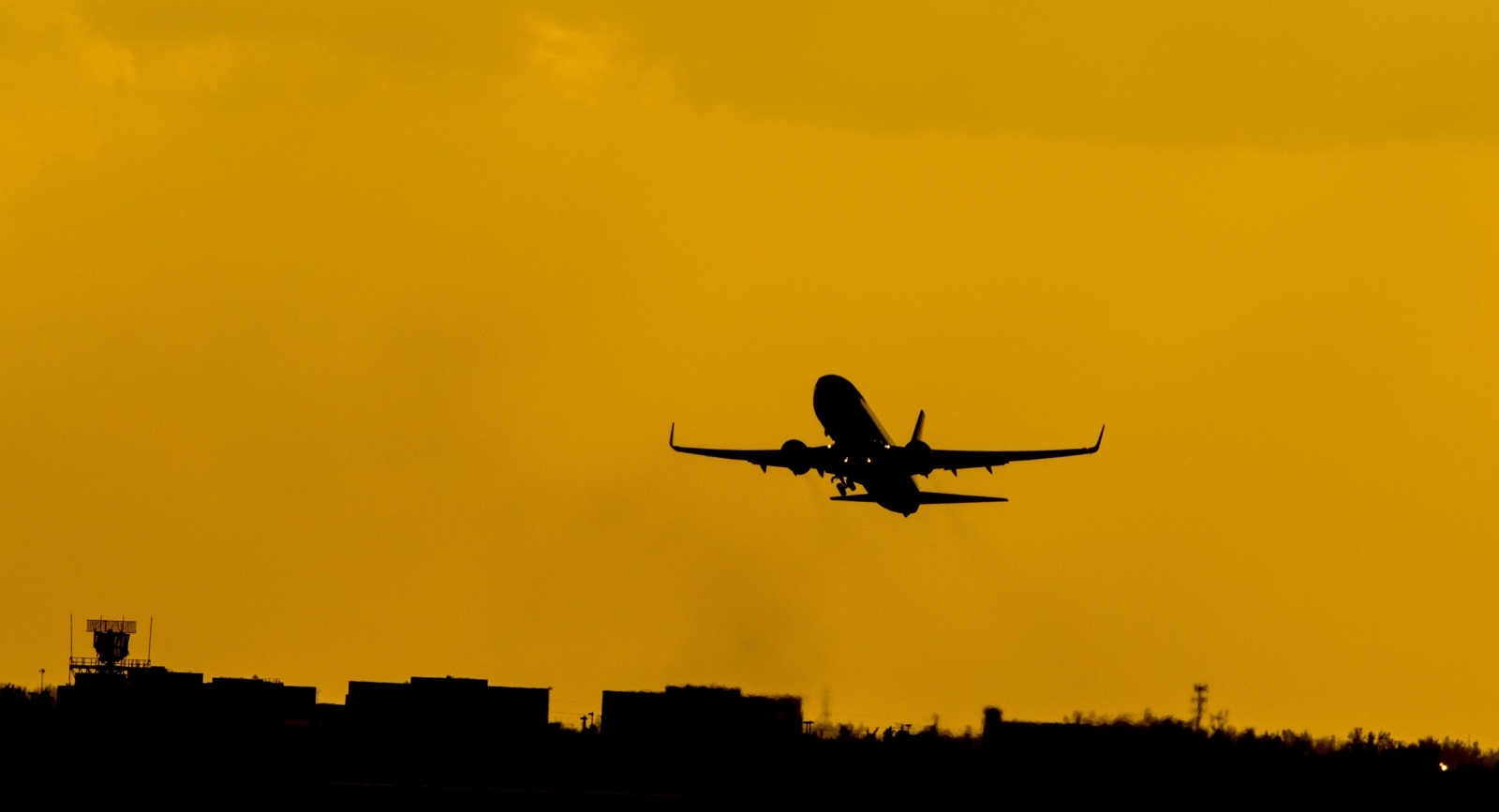 From the Nordic Get Connected Blog
The UK's second busiest airport has installed 2,000 Bluetooth beacons to help its passengers find their way around. We asked the technology provider about how the technology works, and what's coming next.
Travel industry surveys show the most desired mobile feature is navigation, with 55% finding it critical and 25% finding it very important. Yet existing GPS systems can't deal with complex indoor environments such as shopping malls and airports.
According to a recent article in TechCrunch, new solution at London's Gatwick Airport uses Bluetooth beacons to give smartphone users certainty about where they are – and where they are going.


Proximity technology in airports
The 2,000 battery-powered beacons power an augmented reality wayfinding app and will integrate positioning into some of its existing apps. Gatwick Airport also says it's in discussions about giving airlines access to the system, which would enable passengers to receive push notifications if they are far away from their gate, for example.
Retailers may also be able to use the system for opt-in proximity marketing, by distributing special one-time offers to nearby users.
> Read more: Transforming retail with Bluetooth beacons
Although identifiable personal information will not be collected, airport management will benefit from analysis of the people flow through the airport, using such information to help improve queueing systems and reduce congestion.


A collaborative solution
UK startup Pointr provides the machine-learning algorithms to pinpoint the location of people in a large 2D space, and an SDK to enable third-parties to use it. The hardware, featuring Nordic Semiconductor nRF51 technology, is supplied by Kontakt.io.
Kontakt.io's Product Marketing Manager, Marcin Kasz, says there has been a significant upward shift in demand for location solutions in the last year. "It's a definite trend in the market", says Kasz.


Combining Bluetooth and Wi-Fi for the best results
When asked why Bluetooth low energy is better suited to such deployments, Kasz says "the level of accuracy combined with the low unit cost is difficult to beat. To achieve the same level of accuracy with a Wi-Fi-only solution would require many routers at significant cost."
The standard Kontakt.io beacons run just $20 each, with volume discounts available for orders of more than 50.


Twin benefits of Bluetooth beacons
While the low unit cost is important, Kasz picks out the signal stability and battery life as the key benefits of their beacons. The signal range of a single unit spans 0-70 meters while the two cell batteries last up to four years depending on the usage profile. If they do run low, notifications are given in the web-based management app, and the individual units are built to allow easy replacement of batteries.
> Read more: Navigate inside tunnels with Bluetooth Beacons
To keep developing better signal stability and better battery life, Kontakt.io has now switched from Nordic Semiconductor's nRF51 chip series to the nRF52. "We utilize many of the new features of the nRF52 our latest product, the Beacon Pro", says Kasz.
Equipped with three replaceable CR2477 batteries, the $29 Beacon Pro can last a minimum of five years on standard settings.
Source: http://blog.nordicsemi.com/getconnected/beacons-go-live-at-londons-gatwick-airport
Contact Symmetry Electronics at 866-506-8829, email us or start a live chat and we'll be glad to help you with your projects!