Are Static Shield Bags Actually Necessary? | Symmetry Blog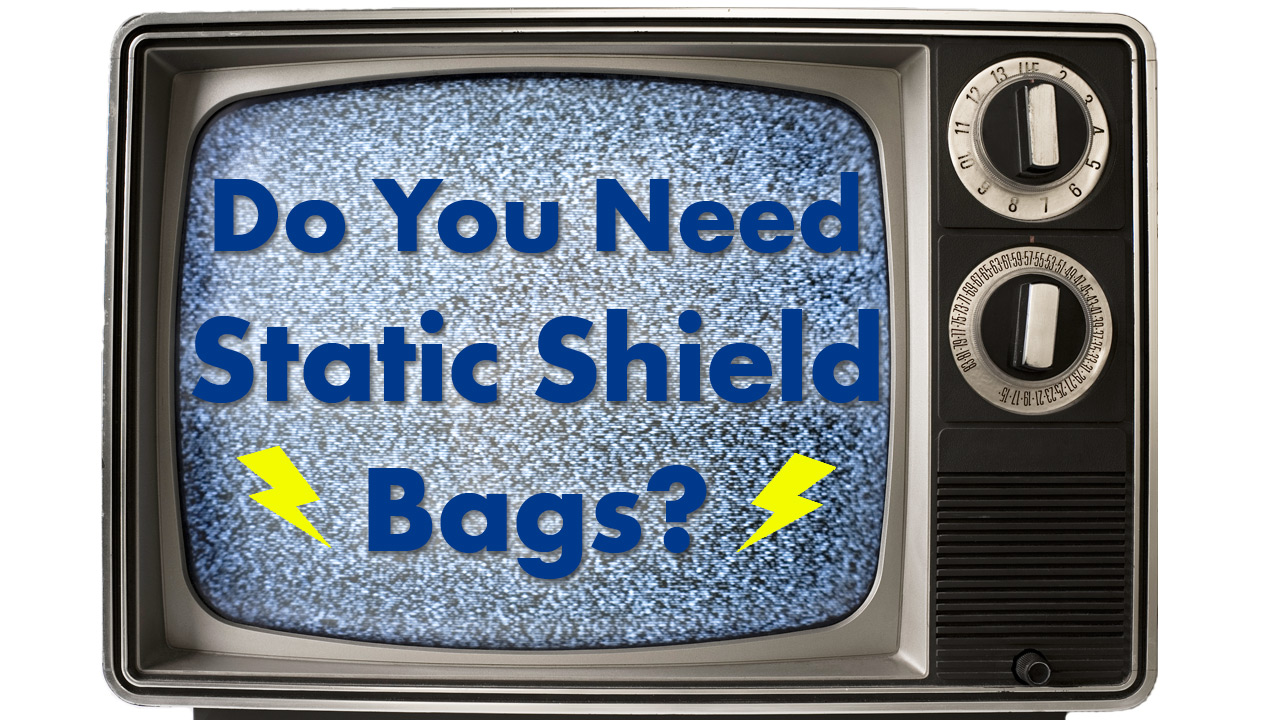 Static shield bags, the unsung hero of electronic distribution.
The silvery, translucent bags with the yellow labeling, wrapping our components in a blanket of safety throughout distribution. They are always there when we need them, yet most don't give these bags much thought. Some take their use for granted, but the static shield bag is a staple of electronic distribution. These bags help us ensure our components are delivered worldwide with the same quality that it had leaving the manufacturer.
It's assumed that the bags are used for safety reasons, but do we actually need them?
Augustine Nguyen, Applications Engineer at Symmetry Electronics, reminds engineers out there the importance of these often overlooked protectants. Watch the video below for Augustine's tribute to the static shield bag.