From Nordic Semiconductor: Android to fully support Bluetooth 5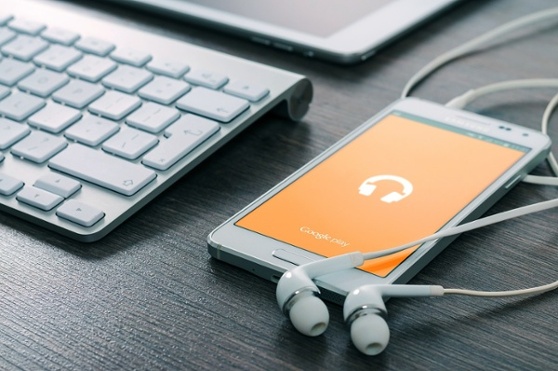 Android users are set to enjoy the benefits of Bluetooth 5 connectivity as the latest Oreo release includes full support for the standard.
Android Authority reports that the latest version of Android brings full Bluetooth support to the platform. Although devices including the Samsung Galaxy S8 and the Note 8 have software support for Bluetooth 5, it hasn't been usable given that the Android 7.x operating systems have not supported the standard.
Samsung developed their own solution for their Android build on the Samsung S8 before Android officially supported it, to enable a two-way connection. The latest Android release, v8.0 known as Oreo, adds operating system level support for Bluetooth 5.
> Read more: Bluetooth 5: What to expect


New system calls
The update allows developers to write apps which can connect to Bluetooth 5 devices using system calls which allow an app to determine if Bluetooth 5 is supported.
While this is great news for manufacturers of Bluetooth 5 devices, there will still be a road to full compatibility. At the time of writing there are no Android smartphones that have both the Bluetooth 5 hardware and Android 8.0 Oreo in place.
Although users of the Galaxy S8 and S8 Plus will be among the first to receive the update, other Samsung devices could take up to a year based on past experiences.


Introducing Bluetooth 5
With faster speed, longer range and higher bandwidth, Bluetooth 5 might seem like the perfect communications method. Yet with a close look, we can see that although Bluetooth offers important benefits, it's not all things to all people.
The trade-off with Bluetooth 5 is that you can have double the speed or four times the range, but not both at the same time! To transmit lots of data over large distances requires a lot of power, and so there will always be technologies better suited to that requirement.
> Read more: The Bluetooth 5 trade-off
Nevertheless, the standard is a great leap forward for low power communications. Many of the use cases for high-bandwidth communications don't require very long range anyway, such as streaming music from a phone to headphones over a few meters. But it will also enable applications such as better, faster image sharing and even low-power video streaming.
Getting started with Bluetooth low energy development Download the free eBook now
Source: http://blog.nordicsemi.com/getconnected/android-to-fully-support-bluetooth-5
Subscribe
Stay up to date with industry and supplier news!
Browse