An Overview of the Embedded Antenna Design (EAD) LMO7270 LTE/Multiband MIMO Antenna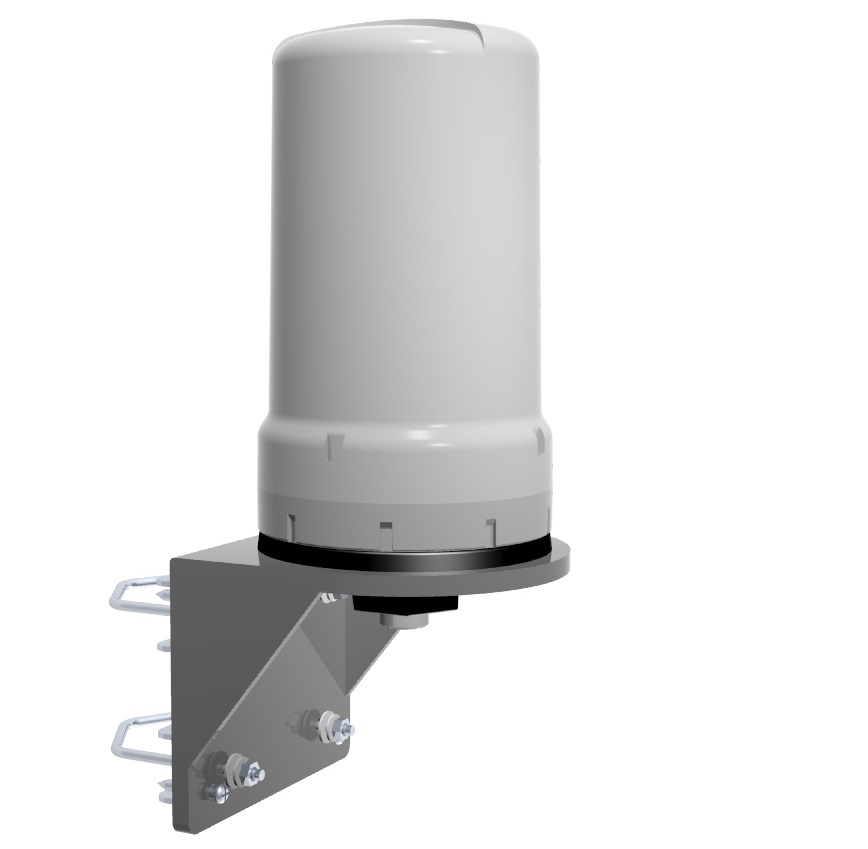 A combination of performance, practicality and aesthetics makes the Embedded Antenna Design (EAD) LMO7270 antenna ideal for LTE access.
The LMO7270 antenna is a LTE/Multiband MIMO omni-directional antenna. Designed for high-speed LTE services working in tandem with a LTE Router or modem, the LMO7270 contains two antenna elements inside the antenna radome to facilitate MIMO functionality, thereby maximising download speeds.
Ideal for LTE broadband access, business continuity, and a host of other LTE applications, the LMO7270 antenna is a compact antenna solution housed in a durable UV-resistant radome. The antenna can be wall- or pole-mounted via an optional bracket, or it can be mounted on a flat non-metal surface such as an ABS enclosure, cabinet, kiosk, etc. With attractive gain figures and dual polarised antenna elements to help optimize reception, the LMO7270 antenna can be coupled with low loss jumper cables to provide connectivity where the antenna has to be located away from the LTE router, modem or, terminal. The LMO7270 antenna has already been deployed in mobile CCTV, leisure marine, rural broadband, inland waterway, and fixed line back up applications.
For more information on EAD's portfolio of antenna solutions, call Symmetry Electronics at (310) 536-6190, or contact us online.
Subscribe
Stay up to date with industry and supplier news!
Browse