From Embedded Antenna Design: Active GPS Stub Antenna with Right Angle SMA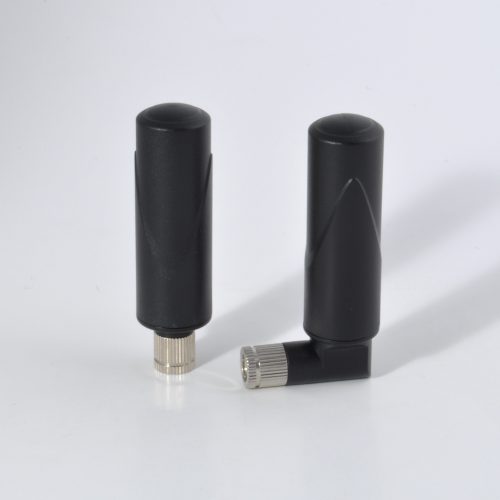 The unique GPS-Stubby from EAD is the only active GPS stub antenna with either SMA-Male straight or SMA-Male right angle.
Some GPS-based terminal and devices are not suitable for straight GPS stub antennas. Our GPS-Stubby right angle version solves this problem.
The GPS-Stubby is an active antenna with an integrated LNA (low noise amplifier) to enhance signal reception. Housed in a robust, aesthetically attractive sheath, the antenna is ideal for systems where an embedded internal antenna or a magnetic mount antenna cannot be used.
Source: https://www.ead-ltd.com/news/active-gps-stub-antenna-right-angle-sma
Subscribe
Stay up to date with industry and supplier news!
Browse