A Brief Explanation of the Differences between M2M and IoT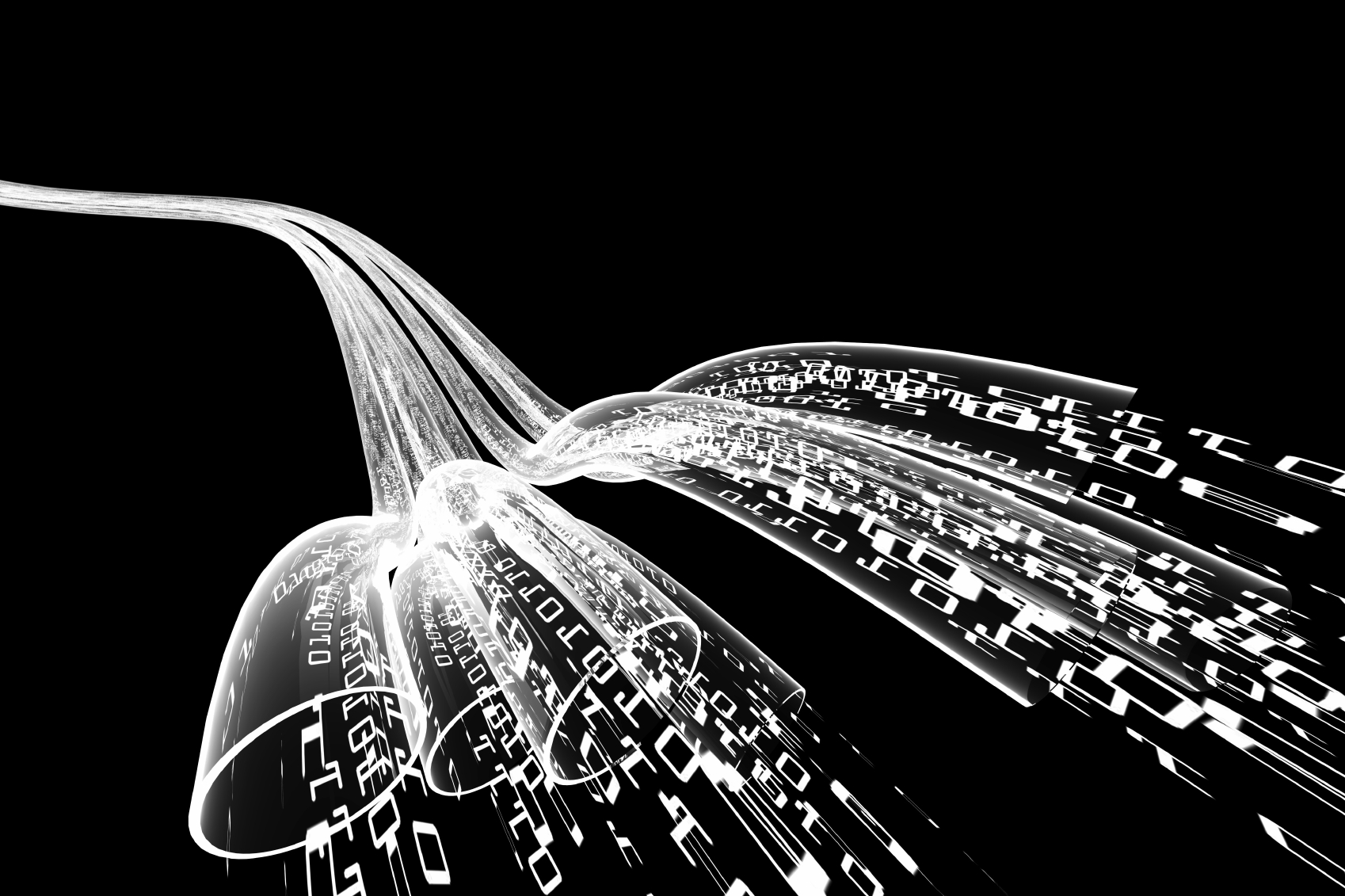 On the surface, M2M is strictly machines talking to other machines. IoT is everything talking to the internet, other "things", and, ultimately, humans. M2M was the predecessor to IoT. M2M is machines exchanging information with other machines, not necessarily on the internet. M2M is realized to specific ends and is targeted at machines that already have specific use cases, whereas IoT is open interfaces accessible from the internet. The things are heterogeneous and consist of anything and everything. IoT is more of a developer friendly standard that allows open communication. IoT also lends itself more to a user interface at one end of the connection at least.
Both are "things" talking to each other, and both can be done without human interaction. M2M is more of a low data type of communication, which IoT can also be, but IoT also encompasses higher data communications. One key difference is that M2M is connecting a device to the cloud where it can report data or be managed. IoT goes beyond M2M because the things can connect with the cloud, systems, and people, or directly with each other.
Another way to look at the difference is that M2M is almost exclusively implemented as an "island" type system, where you have a sensor with an island of telemetry data. IoT is trying to bring disparate systems into an expansive view to enable new applications.
IoT is like an arch connecting M2M vertical pillars of technology. In one pillar there might be a medical device communicating with a nurse's station or a heart rate monitor communicating with a display. IoT incorporates all of those end devices, no matter which companies' products are in them, and allows them all to communicate with the cloud and to each other through the cloud.
For more information about M2M or IoT technologies, call Symmetry at (310) 536-6190 or contact us online.