From Silicon Labs: "2019 Smart Home Predictions"
Silicon Labs has an unusually broad perspective of the smart home market, being we provide both chipset and wireless solutions to a vast array of global smart home customers. But what makes us especially unique is that we support most all of the major smart home connectivity protocols, and even offer solutions to help customers create their own wireless protocols. Wireless connectivity is complicated, but it's getting remarkably easier for both designers and users as time goes by. And as it does, the smart home is getting much smarter.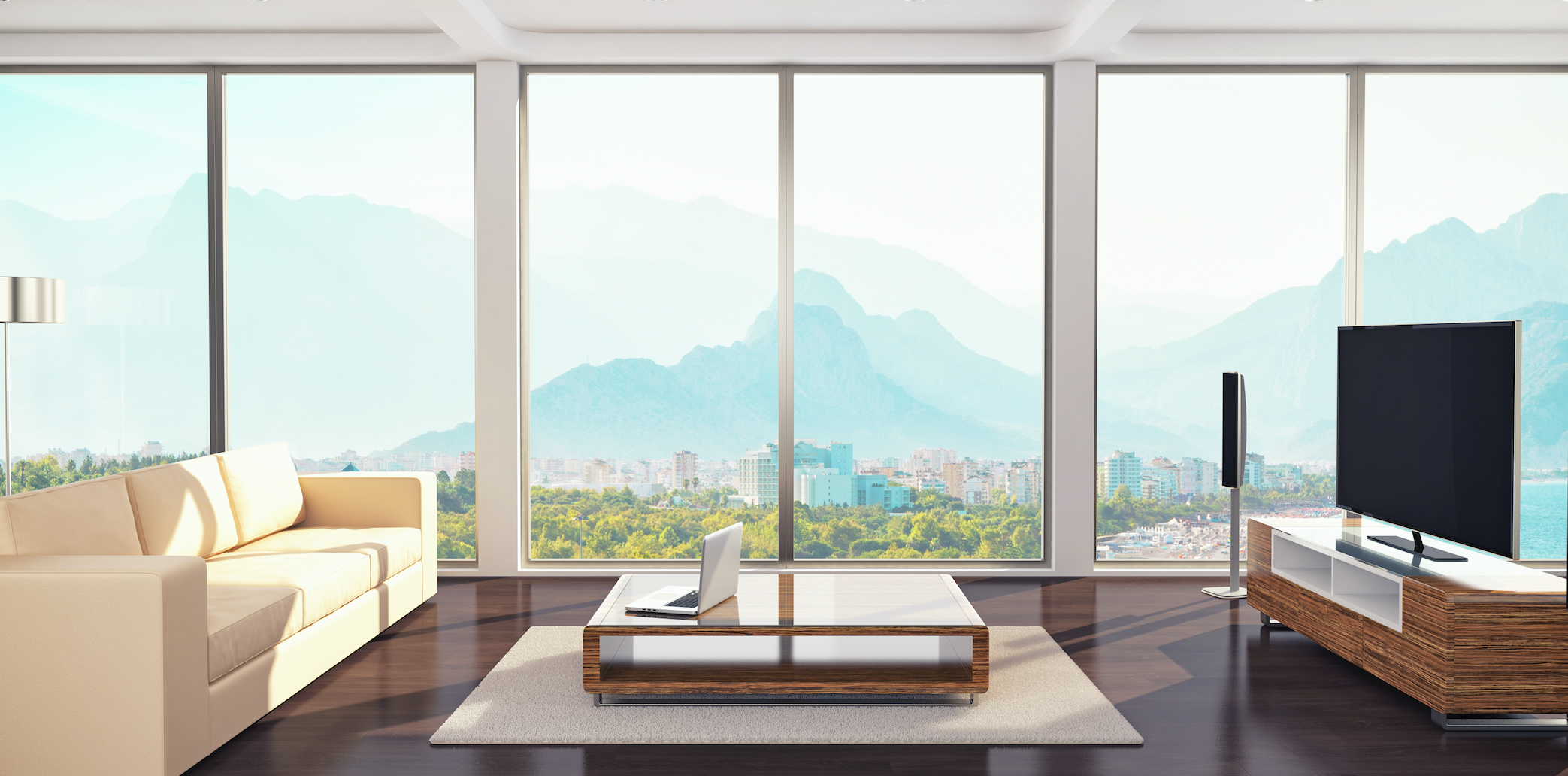 The smart home market as we know it initially started in the early 2000s, and for many years, the question has always been – when is mass adoption going to happen? No one knows for sure. Yet we are confident adoption rates will increase substantially this coming year. According to Statista, there are already nearly 35 million smart homes in the U.S. in 2018, with growth expected toward 60 million homes by 2023. People have been using smart home thermostats, lighting, and security products for quite a few years now, but the smart speakers recently introduced have been an explosive driver for the smart home. More than 50 percent of smart speaker owners have gone on to buy other smart home products, and Gartner predicts that 75 percent of U.S. households will have smart speakers by 2020.
So what's coming up in 2019 that will be different for the smart home? Silicon Labs shares some predictions below.
Professionals take a backseat:
One of the shortcomings of the smart home thus far has been the tendency for people to buy the application they want, but once they get the package home, the installation is too complicated and an outside professional is required to install the device. Thanks to new highly interoperable smart home platforms, such as the Silicon Labs Z-Wave SmartStart, the installation of products is becoming surprisingly easier. Ring is a good example of a new plug and play security smart home product that just needs to be plugged in, then the user sees the application on their phone. It's that easy.
AI and smart home unite:
Wireless and mesh connectivity solutions have improved dramatically in range and power consumption in recent years, enabling low-costs sensors to be deployed across the home (and yard). No longer limited by short ranges and power constraints, ubiquitous devices are giving the smart home the ability to react intelligently to changing conditions. The smart home has already seen the first iterations of AI, otherwise known as context-aware intelligence, in consumer products, and more are on the way. A popular example is the smart thermostat that learns family preferences. New smart thermostats will sense how many people are in which rooms of the house and adjust accordingly. They will know what time of day energy prices drop and react for optimal economy.
Insurance industry adoption:
More than ten years ago we saw smart home thermostat products disrupt the utility market, and we're going to see those kinds of dynamics happen again in other markets. Smart home insurance IoT products are something to watch closely this year. Context-aware smart homes are allowing the insurance industry to move its central business paradigm from reactive claim services in to proactive loss prevention. A draft in the home can be traced to a roof in need of costly repair. Moisture in the garage can distinguish between a simple worn valve or an expensive leak in the foundation. Water Hero, an IoT product that detects a water leak in the house before it escalates, is the first of many new insurance IoT products that will continue to hit the market in the coming year.
Homes get even smarter:
Some of the early smart home consumer products centered around video monitoring, yet a more sophisticated sensing is materializing. New smart home products for Aging in Place are a great example. Keeping close watch on older and more fragile family members doesn't mean they need to be watched via obtrusive video cameras. Instead, data can be collected about elderly daily habits from invisible sensors in appliances, lights, rooms, medicine cabinets, etc. If the data shows unusual irregularities, family members can be notified.
Costs decrease, longevity increases:
The beauty of a maturing technology market is as the technology advances, the costs come down, and this dynamic will be no different in 2019 for the smart home. Besides decreasing consumer costs, we'll also see major gains in battery and low power. A truly smart environment features embedded sensing throughout the entire space, including areas where direct electrical power is either impossible or impractical. Battery operated devices are a necessary mainstay of the smart home landscape. Due to their need for continual battery replacement, service providers and end users often limit the deployment of these devices, thus limiting the life cycle of the system. The recently released Silicon Labs Z-Wave 700 platform is so efficient that it can allow battery operated devices to provide ten years of service on a single coin cell battery. We will start seeing the benefits of this battery development in the coming year as applications roll out based on the technology.
We'd love to hear about what you're expecting from the smart home market this year.
Source: https://www.silabs.com/community/blog.entry.html/2019/01/04/2019_smart_home_pred-E0Vh