Contactless Temperature Sensor
Cost-effective and efficient contactless temperature sensor allows for safe work environments and gatherings.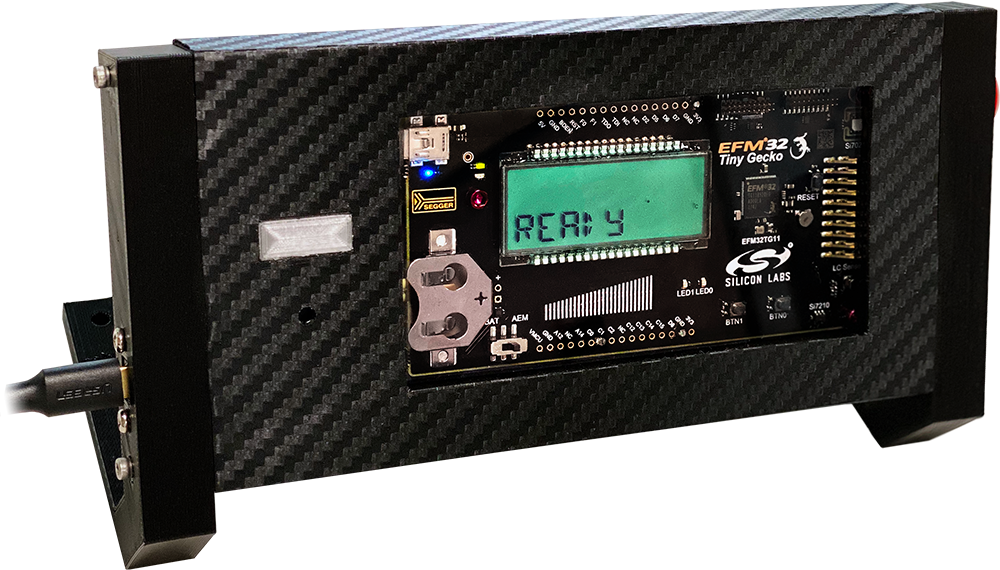 Designed by:

Components provided by:

Intermediate-level open source contactless wrist temperature sensor provided by the TTI, Inc. Family of Specialists. Designed and prototyped by engineering consulting firm, Connected Development, and sourced by specialty semiconductor distributors TTI, Inc., Mouser Electronics, and Symmetry Electronics.
Safe Group Gatherings

Challenge: Many existing temperature sensor systems are large, expensive, or require additional personnel to operate.

Solution: Economic, compact and contact free wrist temperature sensor.

Result: Sensor is currently being used at the TTI warehouses to ensure essential workers can safely enter the workplace without endangering their coworkers.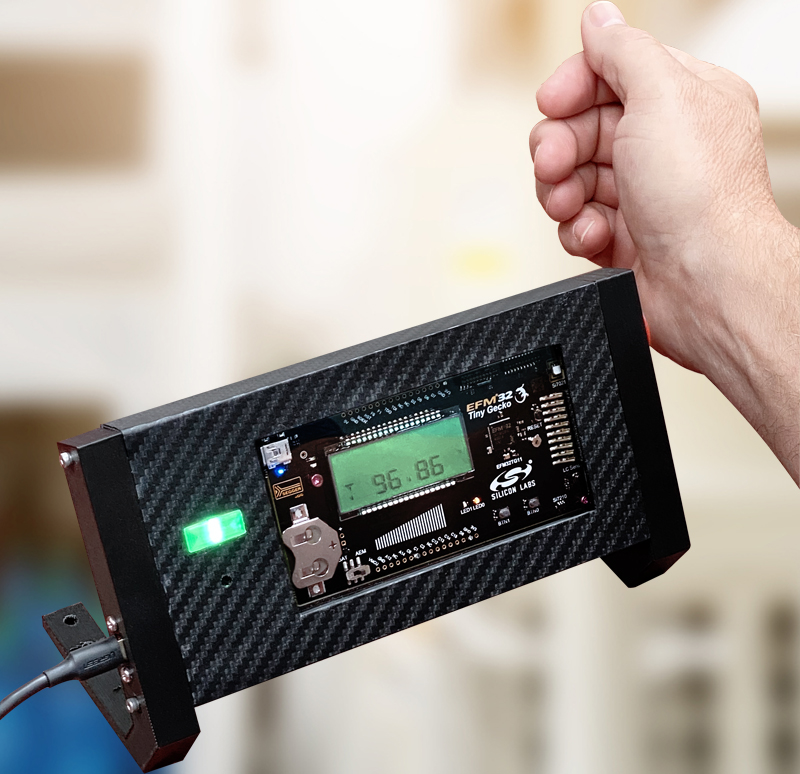 References
The following information pertains to the various components used in the contactless wrist temperature sensor project. The links can be accessed to order relevant parts and to download helpful datasheets and technical information.