New MultiConnect® Dragonfly™ 4G-LTE Cat 1 Embedded Cellular SoM's and Modems Now Shipping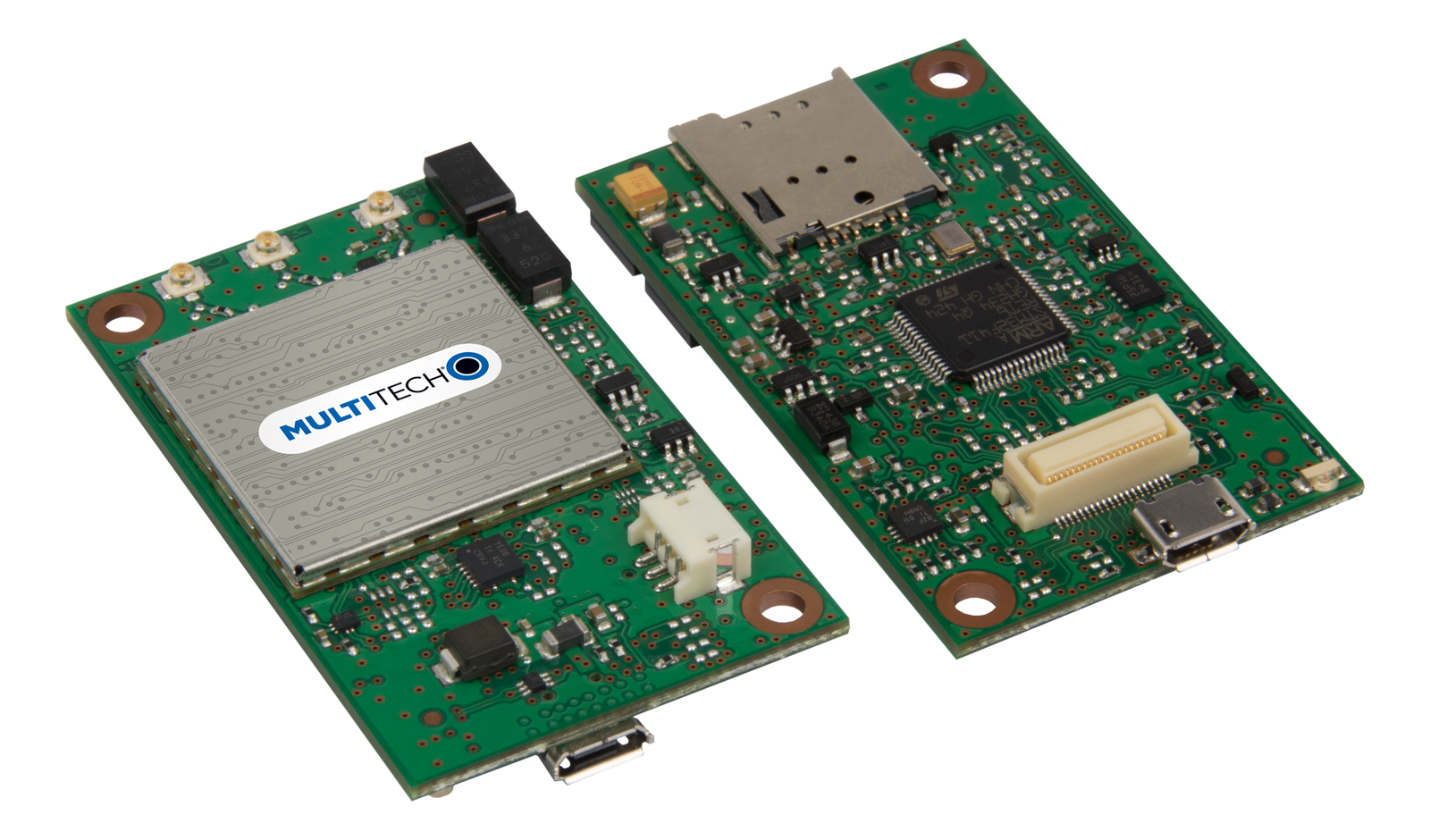 MultiTech has once again expanded its market leading portfolio of embedded cellular SoM's and modems announcing the availability of its first 4G-LTE Cat 1 models for the MultiConnect® Dragonfly™ family. Models supporting AT&T and Verizon are now fully end device certified and available.
These new models offer peak upload data rates of up to 5 Mbps and download data rates of up to 10 Mbps and are ideally suited for long lifetime IoT applications that require lower data rates (2G replacement), as well as battery- or solar-operated devices.
Users of the new LTE Cat 1 devices will benefit from a lower cost, competitive with 2G GPRS or 1xRTT devices, as well as reduced power consumption when compared to earlier LTE devices designed for broadband data speeds. In addition, the MultiConnect Dragonfly libraries have been updated to support ARM mbed OS 5.


Key Features:
· 4G LTE Cat 1, 10 Mbps downlink / 5 Mbps uplink
· 3G fallback for AT&T models
· PTCRB certified and network approved as an end device
· Short Message Services (SMS)
· UFL antenna connectors
· Serial interface supports speeds up to 921.6Kbps USB 2.0 HS compatible
Please reference the link below for complete details > Product Bulletin (PB 072517-00): MultiConnect Dragonfly 4G-LTE Cat 1 Embedded Cellular SoM's and Modems
Contact Symmetry Electronics at 866-506-8829, email us or start a live chat and we'll be glad to help you with your projects!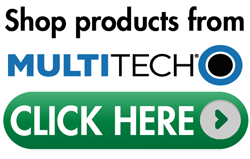 Subscribe
Stay up to date with industry and supplier news!
Browse