MultiTech Awarded 2017 Smart Grid Product of the Year Award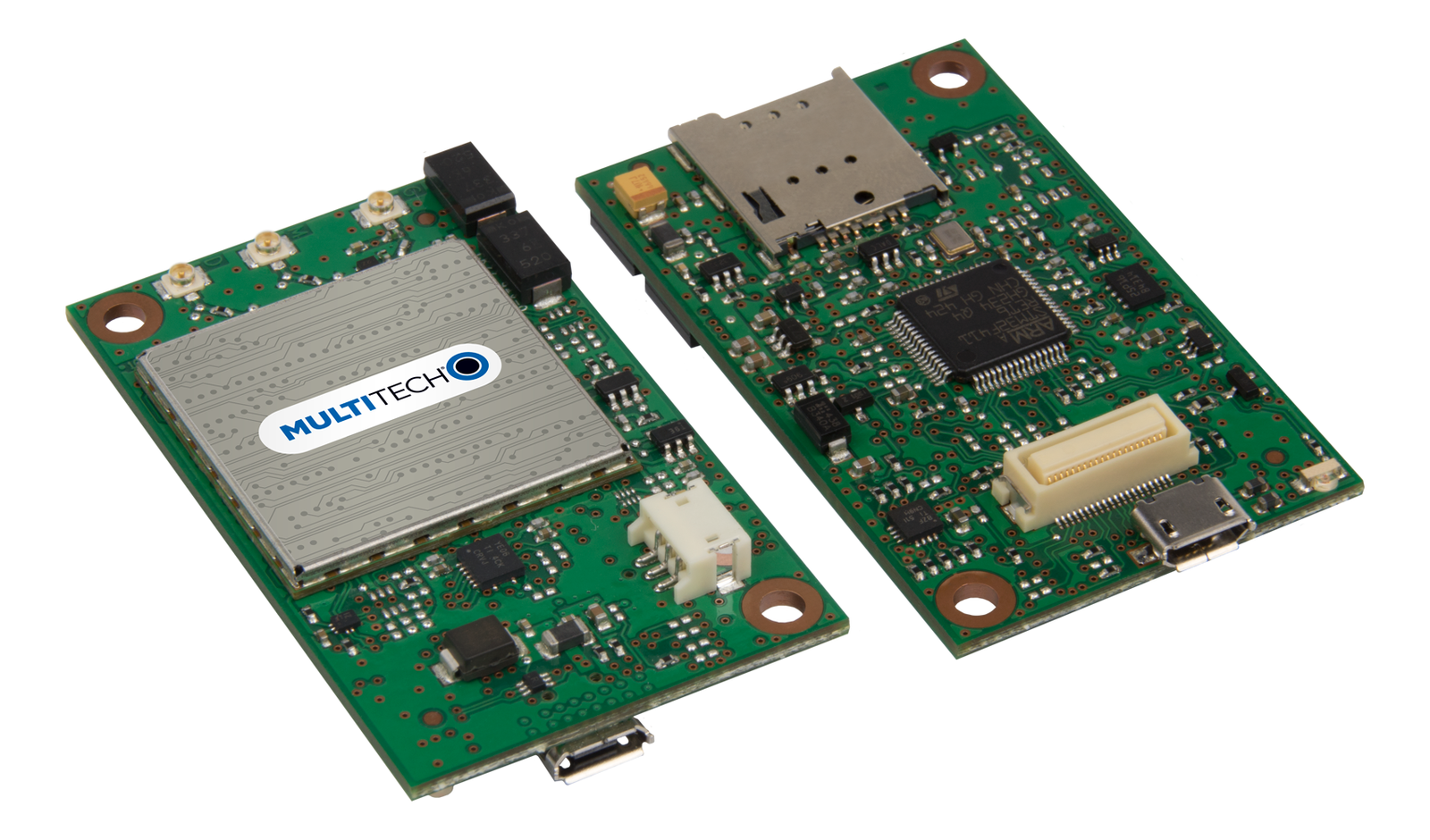 Multi-Tech Systems, Inc., has announced that it has received a 2017 Smart Grid Product of the Year Award from SmartGrid.TMCnet.com, a TMC and Crossfire Media sponsored technology media website.
The award was delivered to its newest version of its complete, ready to integrate Arm® MbedTM OS programmable embedded cellular SoM, MultiConnect® DragonflyTM. Now Available in 4G-LTE Cat 1 LPWA Version, the newest Dragonfly shortens time to market for products requiring cellular connectivity while further reducing overall BOM and power consumption.
"LTE Cat 1 technology is an excellent option for many types of IoT and M2M applications," said Rick Bailey, Sr. Product Manager at MultiTech. "We are honored to receive recognition from TMC for its excellence. Dragonfly LTE is rapidly gaining recognition worldwide and is installed in a wide range of use cases that benefit from the moderate data rates that LTE Cat 1 offers."
The MultiConnect Dragonfly embedded cellular SoM's are fully industry certified and MNO approved, ready-to-integrate modules that offer developers the functionality of a programmable computing platform with the convenience of an onboard cellular radio all in one compact design. LTE Cat 1 technology, with throughput speed capped at 10 Mbps, is significantly less complex and less power hungry than Cat 3 or 4 technologies with 100 Mbps and 150 Mbps of throughput.
"The solutions that have been selected for the 2017 Smart Grid Product of the Year Award reflect the diverse range of innovation driving this market. Congratulations to MultiTech which exemplified the best of smart grid technologies in the past year," said Carl Ford, CEO & Community Developer, Crossfire Media.
"It is my pleasure to recognize MultiConnect Dragonfly LTE with a Smart Grid Product of the Year Award for its contribution to the advancement of smart grid technologies," said Rich Tehrani, CEO, TMC. "I look forward to seeing more innovation from MultiTech in the coming year."
Source: https://www.multitech.com/news-and-events/press-releases/MultiTech%20Awarded%202017%20Smart%20Grid%20Product%20of%20the%20Year%20Award_o66826
Why partner with Symmetry Electronics? Symmetry's technical staff is specially trained by our suppliers to provide a comprehensive level of technical support. Our in-house Applications Engineers provide free design services to help customers early in the design cycle, providing solutions to save them time, money and frustration. Contact Symmetry for more information.